FIX UP, LOOK SHARP
Our guide to school uniform and how you can look your best at school.
Return to our Transition information via the button below.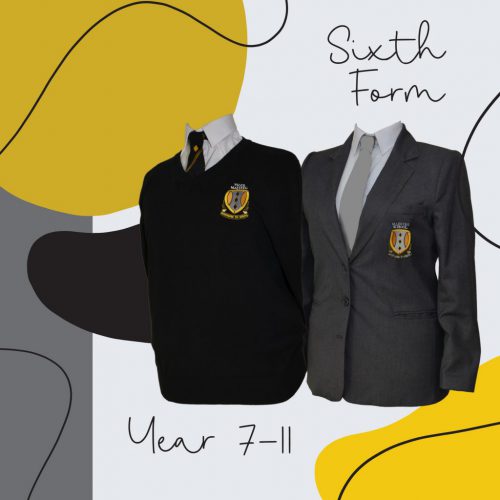 W H A T   T O   W E A R
Below is an itemised list of what you can wear to school: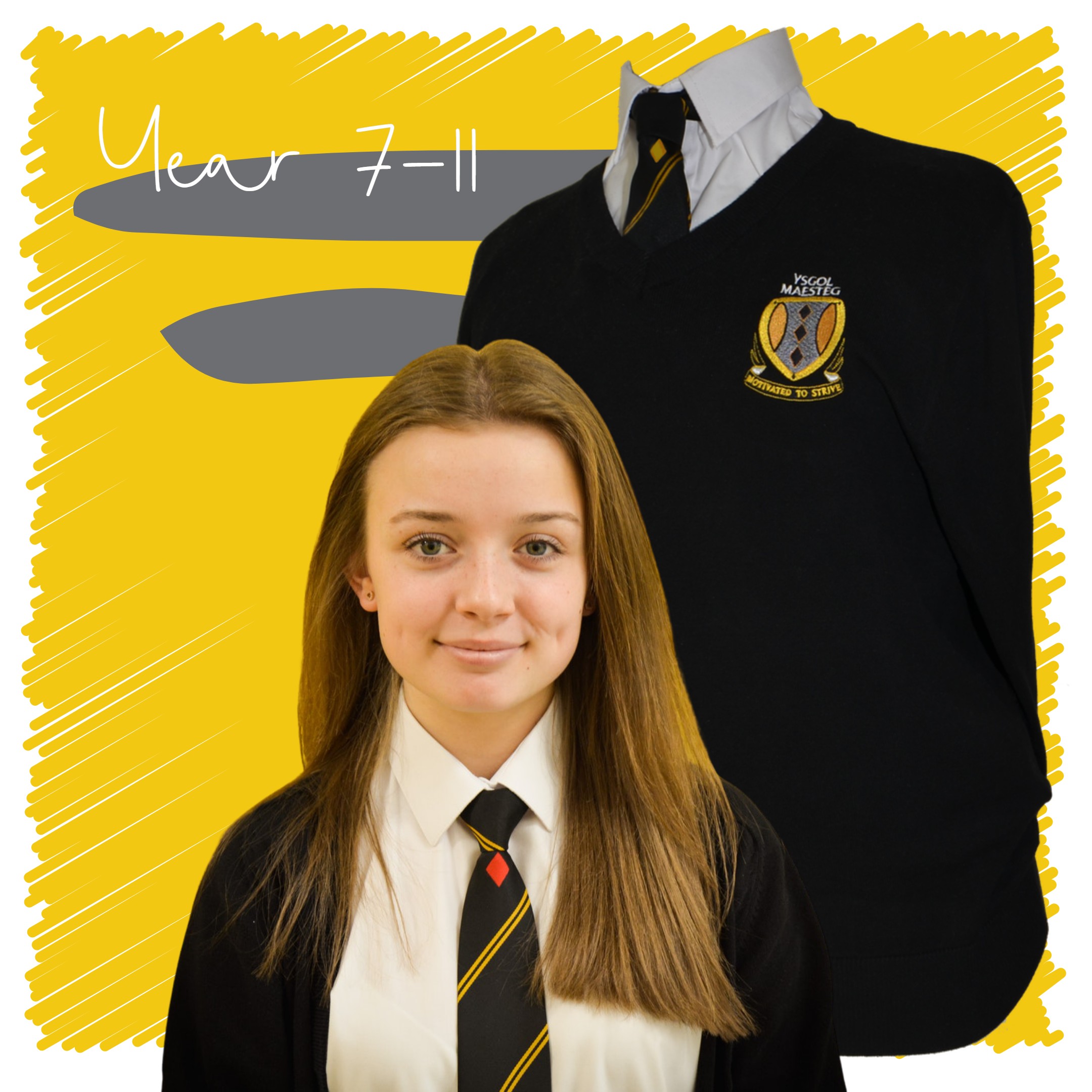 Maesteg School Midlayer
The Health and Wellbeing faculty are excited to launch our new 'endorsed' Games top. Available to buy from stockists now.
See below for more info: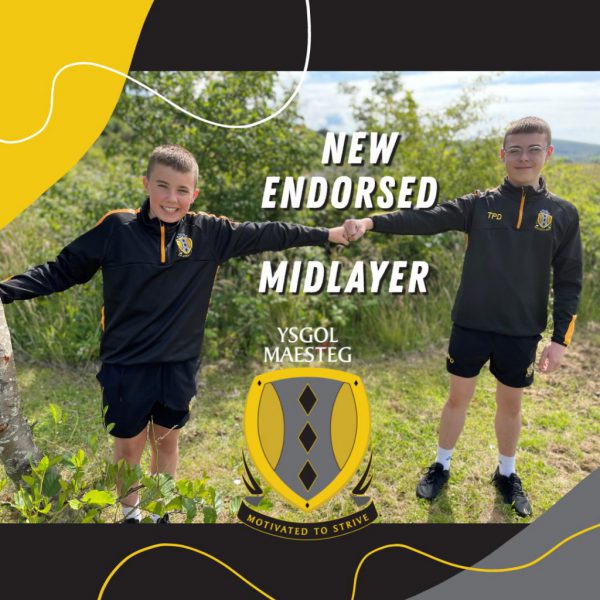 MY APPEARANCE
What am I allowed to wear?
One small stud in each earlobe (these must be removed for PE or Games)

 

A watch

 

No facial piercings are allowed at all – this includes nose studs.

 
What am I not allowed to wear?
Jeans instead of school trousers

 

Hoodies instead of coats

 

Trainers instead of shoes

 

Makeup or nail varnish

 

Abnormal hair colours or extreme hairstyles

 
For any parents wishing to purchase an embroidered uniform, the following suppliers have our products in stock – click each link for more information:
Orders can also be placed via the Euro Schools Facebook page.  A deposit/saver scheme is available. With £10 deposit, uniform can be reserved.  Home delivery is available and for all orders over £50, there is free delivery.
You can place uniform orders through Gwyn Richard's Facebook page by searching for: Gwyn Richards SDS.   Saving Schemes are available, as is a home delivery service.
£10 deposit secures school uniform with The Front Row,  home delivery available and other saving schemes.