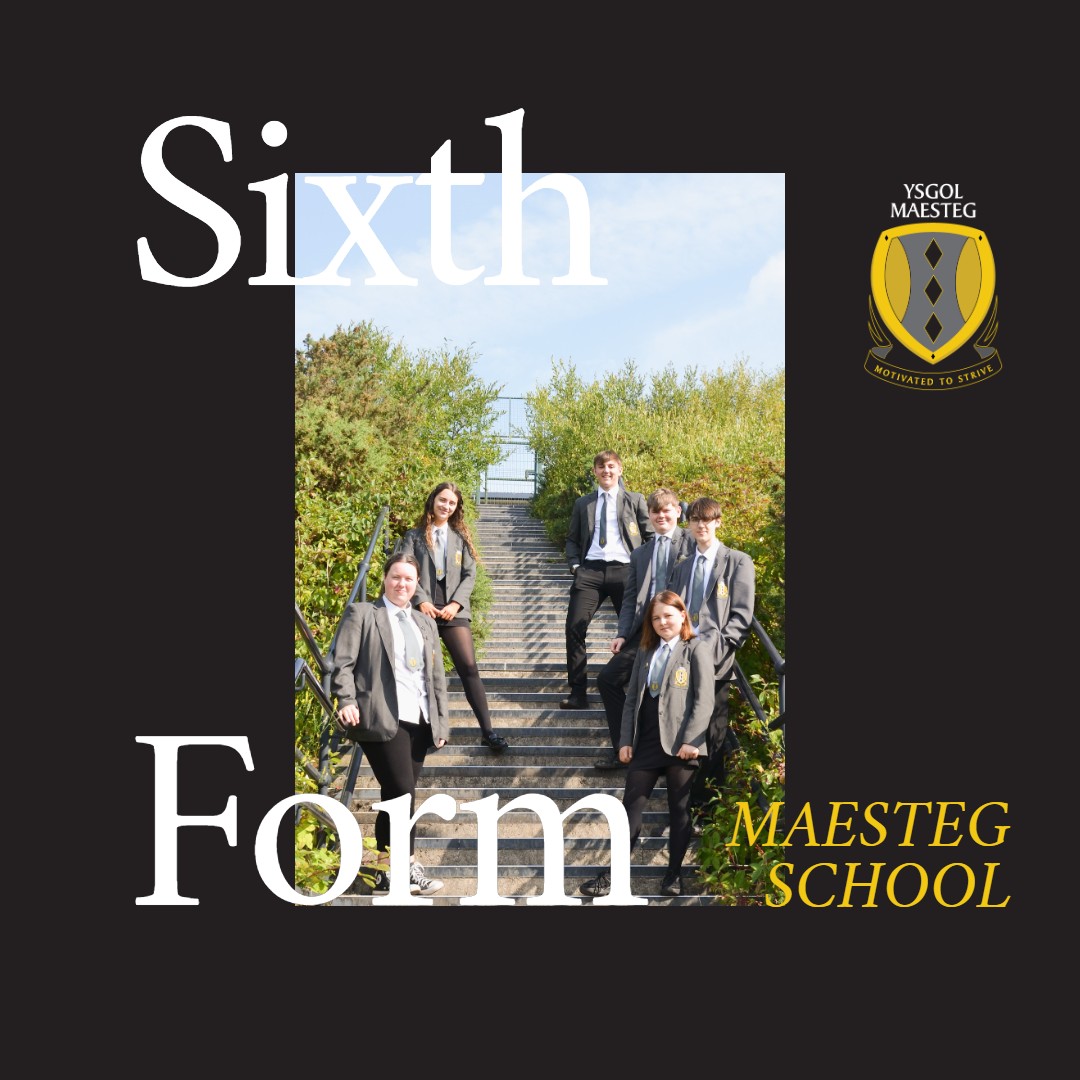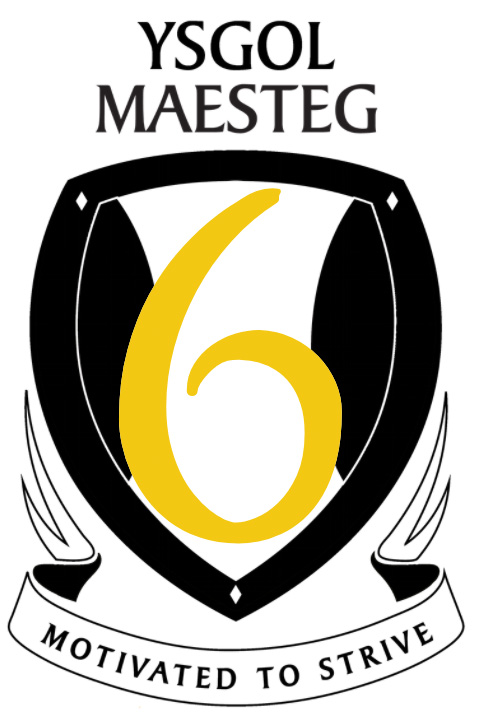 Welcome to the Maesteg School Sixth Form tab. At Maesteg School, you can choose from a broad range of traditional A Levels and vocational BTEC courses, and take part in a number of life-enhancing and stimulating extracurricular activities. Our curriculum ensures that every student is offered a wide range of subjects and opportunities to succeed. We are responsive to the demand for new subjects and work with our students to offer the best fit suite of subjects.
Our 6th form is highly successful where students strive to pursue Higher Education courses, apprenticeships and careers which include medicine, law, journalism, English, music and engineering. Those students who aspire to Oxbridge are supported through the rigorous selection process via a bespoke support programme to ensure that they are thoroughly prepared for the challenges ahead.
Our Raising Standards Leader and experienced tutor team provide additional subject support on a one to one basis to help raise attainment. You will receive expert support so that you make well-informed choices which help you to achieve your goals. All students have access to careers and higher education advice from a specialist advisor.
Below you will find several links that will help you as you begin to apply for university. These pages are designed to offer support as you begin to write your personal statement. You can also click on the UCAS link at the bottom of the page to go directly to their website.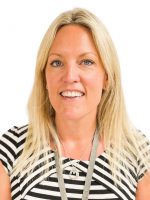 Mrs Sian Waters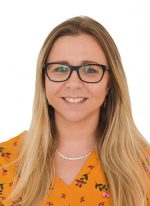 Mrs Alex Maughan